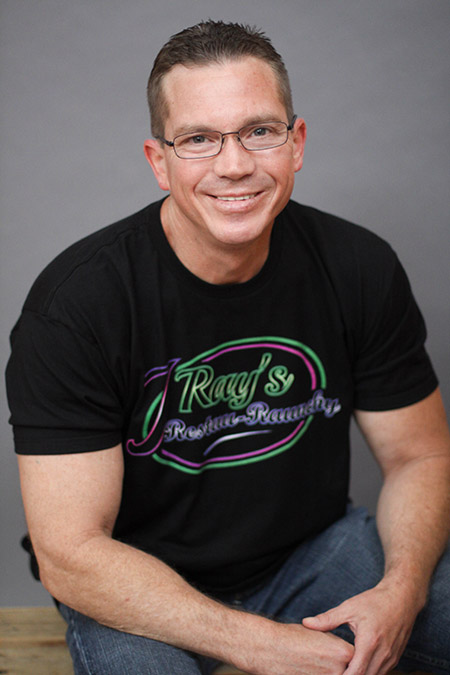 Welcome to my debut release of Restau-Raunchy!
I hope all of you will have an appetite for this. If so, I will continue to crank out more interesting, sick, and twisted material.
Please Like, Share, Subscribe, Add, and Follow for the latest updates from J Ray Comedy!
Be sure to check out our Store and let us know if you are interested in some sweet apparel!
*I'd like to give a special thanks to Jason Niesen for his help
bringing J Ray Comedy and Restau-Ruanchy to life!